---
News
Posted by Steven McClure on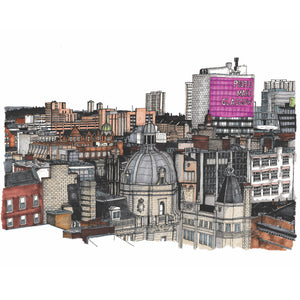 I am happy and proud to announce that my artwork is now available to purchase from Quirq, 21 Byres Road, Glasgow West End. If you are out and about near Byres Road, pop into Quirq for a wee nosey at what's on offer
---
Posted by Steven McClure on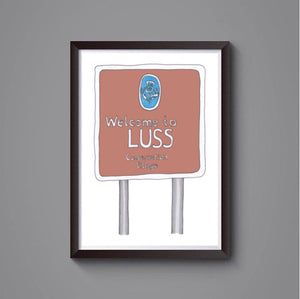 Today I have launched a range of prints from the village of Luss, which is nestled on the banks of Loch Lomond.  These are a range of prints from original hand drawn artwork by myself, and come as a set of 8 A4 prints - one of which is a bonus print only available with the set.   Luss is a family favourite of ours and is approx 20 mins from our home. It is a delightful conservation village but I also know that the local community have been enjoying the peace and quiet that lockdown has brought upon this...
---
Posted by Steven McClure on

Hi everyone, been busy working on a number of commissions - postponed weddings seem to be rather popular this time of year - one can only wonder why????   While it is sad that the `big day` has had to be postponed, a number of couples out there are still looking to commemorate it by the way of a commission - usually of the venue.   Must be a nightmare for the whole of the wedding industry, as it is bad enough trying to get places and people booked in for these things.   Just wanted to also say a...